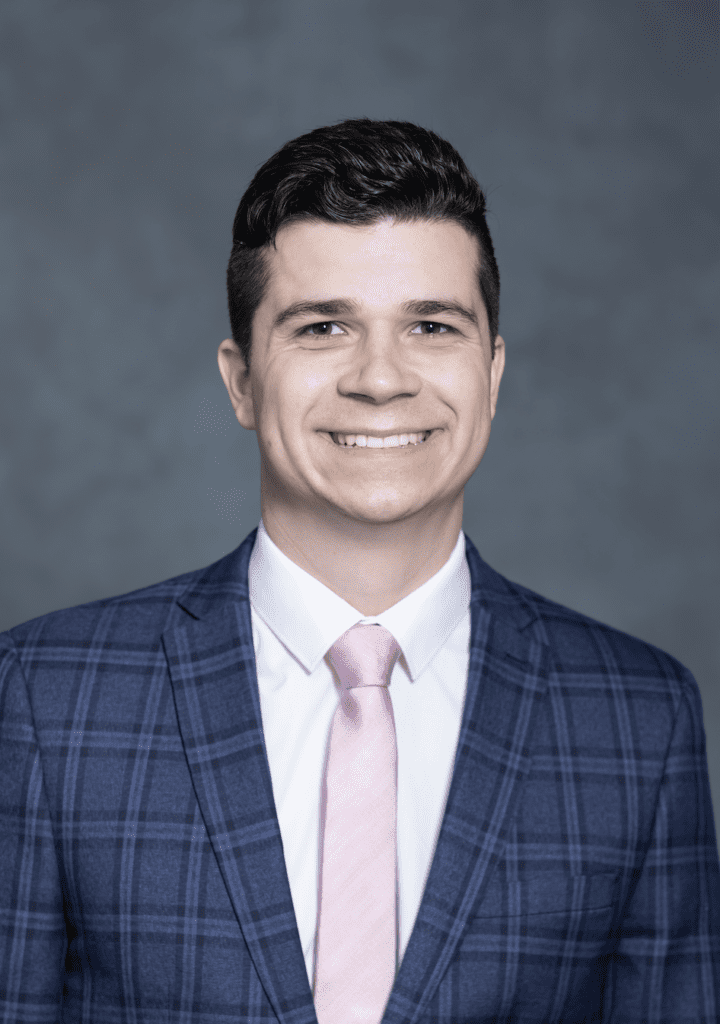 Dr. Tim Balzen was born and raised in Boise, Idaho. Growing up, he always wanted to be a dentist. After high school, he attended Boise State University and received a Bachelor's Degree in Health Sciences. He then attended Creighton University School of Dentistry and graduated magna cum laude with his Doctor of Dental Surgery degree. He was awarded the "American Association of Endodontists Student Achievement Award" and received a scholarship for this achievement. He enjoys all aspects of dentistry and loves to help get patients out of pain.
Dr. Balzen believes in the importance of lifelong learning and is continually learning and growing in his practice. He is a member of the American Dental Association, North Carolina Dental Society and the American Association of Endodontists.
Dr. Balzen and his family recently moved to Clinton and they love living here. He is excited to be living in and serving the community of Sampson County and the surrounding areas. Outside of dentistry, Dr. Balzen enjoys exploring North Carolina with his wife, Lexy, and their two children, River and Everett. He loves being outside relaxing at the beach, riding bikes or playing sports.