At Clinton Family & Cosmetic Dentistry, we provide patients of all ages with exceptional, personalized dental treatment plans. From routine preventative care to advanced restorative solutions for complex dental concerns, our team of dental professionals is here to help you improve and maintain your smile for many years to come. Get to know our available dental services below before scheduling your appointment with our dental practice.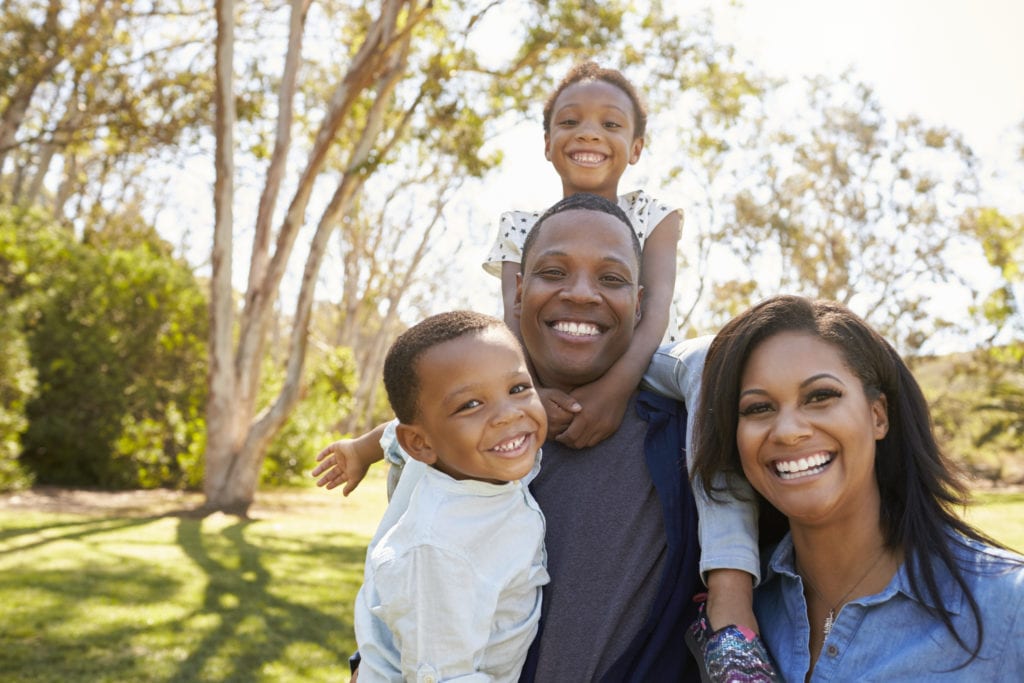 Dental Services in Clinton, NC
At our Clinton, NC dentist office, we help patients achieve their dream smiles with our comprehensive dental services, compassionate staff, and our expertise in all things dentistry. When you visit our office, rest assured that you will be greeted with a smile and be welcomed in to feel right at home. Our dental treatment plans may include any of the following services.
General Dentistry Services
Our general dentistry services include all of the necessary, preventative care you may need on a regular basis. This includes cleanings, fillings, x-rays, periodontal screenings, and dental exams. Going above and beyond these common procedures, Dr. Tim Balzen has expanded our general dentistry services to include a wide range of capabilities. This allows us to treat almost any dental concern you may have as a patient of our practice. The following are our expanded general dentistry services:
Cosmetic Dentistry Services
When you are ready to improve your smile aesthetics, we can offer you a wide range of cosmetic dentistry services to meet your needs. Cosmetic dentistry allows patients to fix major or minor imperfections in their smile's overall appearance, giving them control and allowing them to achieve a complete smile makeover if wanted. From addressing minor concerns like chips or stains to accomplishing transformative results, our cosmetic dentistry services were designed to help you achieve your dream smile. Our cosmetic services include:
Restorative Dentistry Services
Here when you need us the most, our practice is proud to provide a wide range of restorative dentistry services to ensure we can care for you no matter what dental concern you may be dealing with. From tooth replacement options for missing teeth to addressing the harmful effects of periodontal disease, our restorative dentistry services were designed to help restore your dental health and your peace of mind. Our restorative dentistry treatment plans may include any of the following solutions:
Schedule An Appointment
If you suspect you could benefit from any of our dental services, please schedule an appointment with our amazing team of dental professionals online. We look forward to seeing you soon.