If your tooth sustains structural damage, your dentist will likely recommend restorative treatment with a dental crown. This ceramic cap covers a vulnerable tooth and secures into place with dental bonding.
This treatment is reliable, but patients can feel nervous about upcoming dental work when they do not know what to expect. Dr. Oquejiofor, a dentist in Clinton, NC, responds to frequently asked questions regarding the dental crown procedure.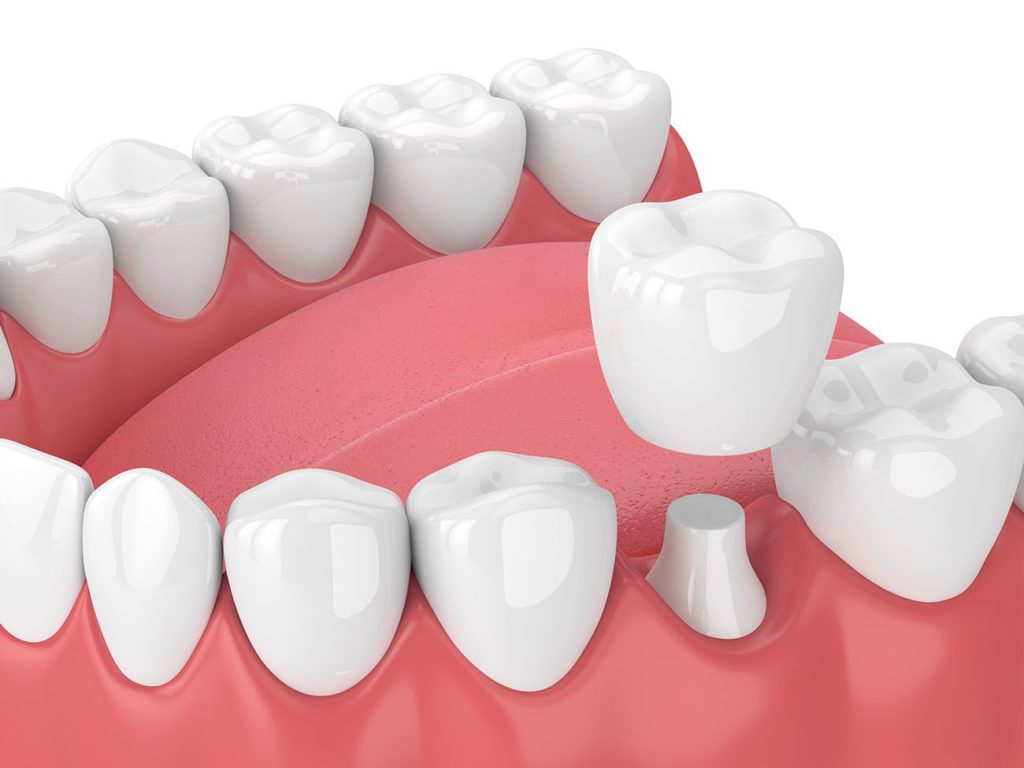 When Would I Need a Dental Crown?
A dental crown is a tool used for patients with a damaged tooth that could be vulnerable to additional damage without the intervention of a dental professional. More specifically, a crown can help with the following issues:
Replace eroded enamel
Whiten discolored tooth
Repair broken tooth
Reshape irregular tooth
Cover tooth after oral surgery
Dental crowns have multiple uses that contribute to improved oral capabilities as well as cosmetic enhancement to a patient's smile. A dentist can evaluate your dental health during an oral exam to determine if a crown can help your teeth.
Will the Dental Crown Procedure Hurt?
If your dentist determines that your tooth requires a dental crown, you will need to undergo a procedure to secure the crown to the tooth. During this process, the dentist shaves away part of the enamel of the tooth to make room for the cap.
For optimal patient comfort, your dentist provides you with a local anesthetic to numb the affected area before beginning dental work. You will not feel pain or discomfort during the procedure.
How Long Does a Dental Crown Last?
Your dental crown is sealed to the tooth with a dental bonding material to ensure long-lasting restorative benefits. With proper care and maintenance, the crown will remain in place for 10-15 years.
The crown is designed to withstand the wear and tear that your teeth experience daily. However, if exposed to abnormally high amounts of pressure, your dental crown could fall out or break. If this occurs, contact your dentist as soon as possible for emergency dental treatment.
Dental Crown Procedures Available in Clinton, NC
Clinton Family and Cosmetic Dentistry offers dental crown procedures and other restorative dental treatments to patients in Clinton, NC. Dr. Oquejiofor also specializes in cosmetic and general dentistry for patients of all ages. To schedule an appointment with us, contact our office online or reach us by phone at 910.507.7348.