Missing teeth can leave people with additional dental concerns, even if the underlying cause of tooth loss is treated. Depending on your unique medical history and oral health goals, your dentist may recommend different kinds of tooth replacement solutions.
Removable dentures and dental implants can replace missing teeth, though they can offer varying types of oral health benefits. Dr. Oquejiofor, a dentist located in Clinton, NC, describes the pros and cons of tooth replacement treatment with dentures and with dental implants.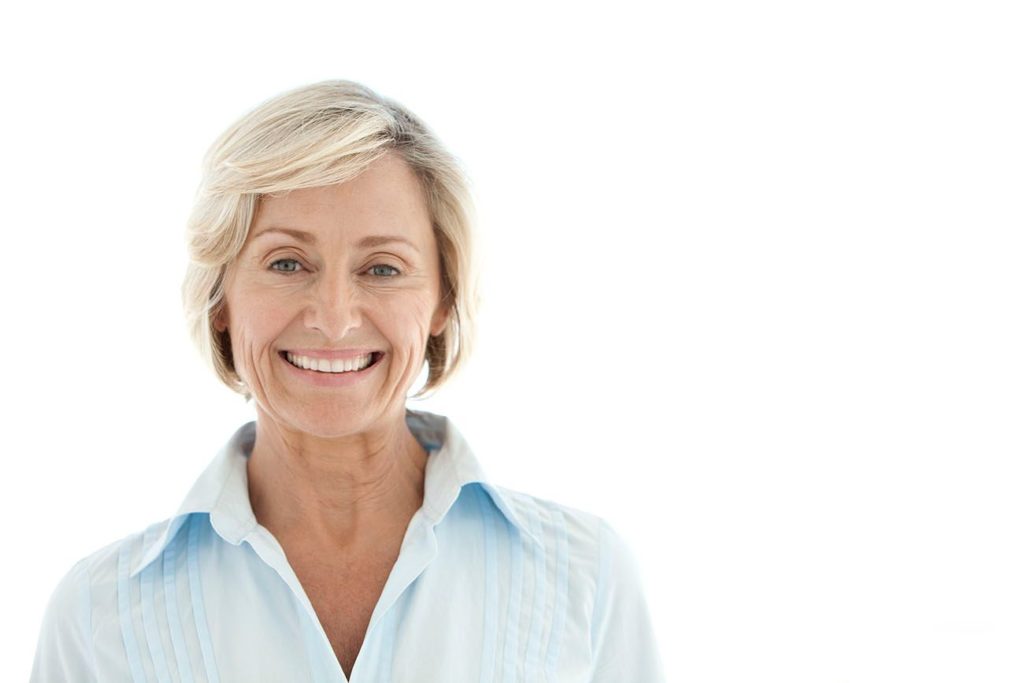 Tooth Replacement with Removable Dentures
Removable dentures can provide effective restorative treatment for individuals who seek to replace several teeth at once or an entire arch of teeth. These prosthetic teeth attach to an acrylic base. A partial denture uses a metal framework against a patient's remaining teeth to hold the appliance in place. Full dentures rely on natural suction to stay in your mouth, though some patients use specialized adhesive as well.
Some dental patients appreciate that they can take removable dentures out of their mouth when not needed so that their mouth stays comfortable. But other individuals may not enjoy the maintenance required with dentures and the necessary replacement of these fixtures every five years.
Dentures can help patients restore their smile's appearance after tooth loss, as well as their oral function. They can find it easier to eat and speak as they normally would. But removable dentures might slip out of place under pressure, which many people may find inconvenient and irritating.
Permanent Restoration with Dental Implants
For a permanent tooth replacement solution, dentists will recommend dental implants. Whether you want to replace one, several, or a full arch of missing teeth, your dentist can provide a type of implant that will suit your specific dental needs.
The implant process can be long and invasive, so not all patients will be amenable to this treatment. The dentist will surgically place an anchor into the jaw which will ultimately support a prosthetic tooth, providing a lifetime of benefits.
Unlike removable dentures, implants can replace a missing tooth root below the gumline. This will prevent bone loss in the jaw, helping you to preserve your facial and dental structure.
If too much jawbone has deteriorated due to tooth loss, you might not have a stable enough foundation to support a dental implant. Your dentist can evaluate your oral health and develop an effective restorative treatment plan for your unique smile during a consultation appointment. They can use x-ray imaging to examine your jawbone structure and therefore your eligibility for dental implants.
Dentures and Other Restorative Treatments in Clinton, NC
Clinton Family and Cosmetic Dentistry offers dentures and other tooth replacement solutions to patients in Clinton, NC. Dr. Oquejiofor specializes in cosmetic, general, and restorative dentistry, including periodontal care, for patients of all ages. To schedule a consultation with our practice, contact our staff online or reach us by phone at 910.507.7348.